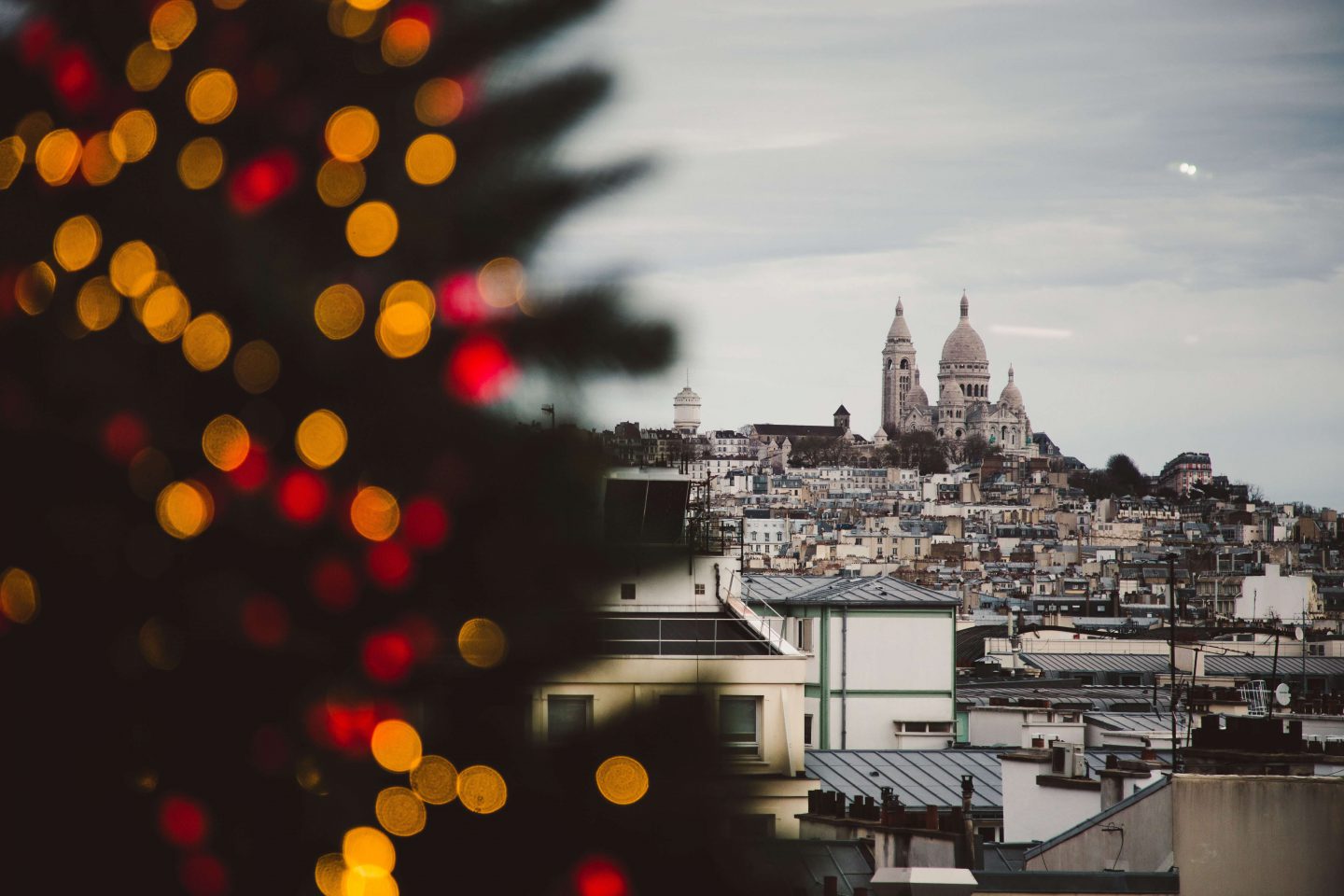 Inspiration
Parisian Christmas Ideas
Take your Christmas celebrations to Paris this year, with tips and tricks to bring a bit of French flair to your festivities.
Parisian Christmas ideas for your festive celebrations at home is a simple way to update your – classic decorations, enjoying the finer things in life and dressing the part are all ways to make it come to life. Take a look at our tips and tricks below for how to have a Parisian-inspired Christmas this year.
For more Parisian Christmas ideas, why not head to our dedicated Christmas page, as well as our Facebook page and Instagram channel for some festive inspiration.
Parisian Christmas Ideas: Decorations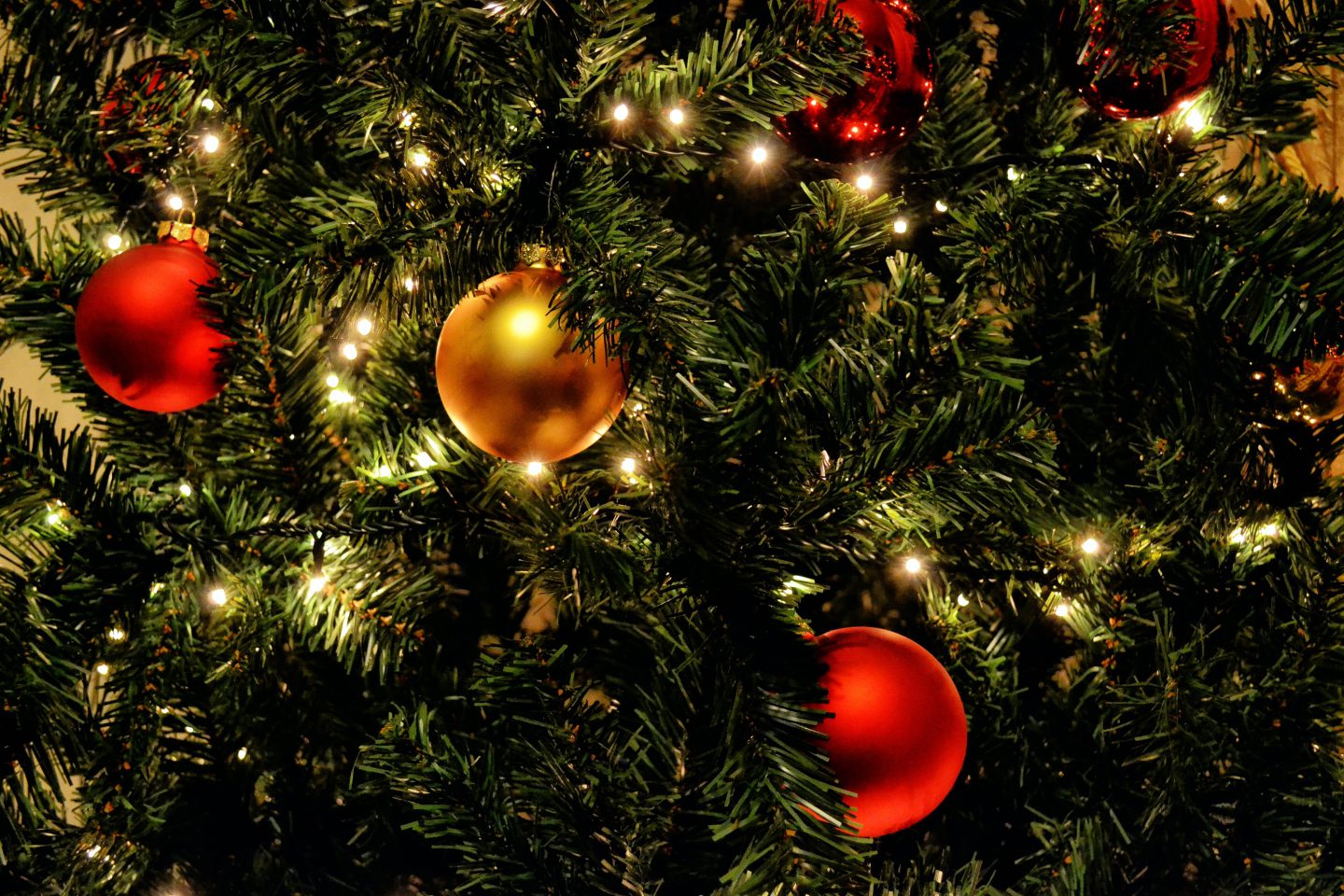 If you want to infuse some French chic into your Christmas decorations this year, make sure to stay classic with your decorations. Keep the colour scheme traditional with reds, golds and greens, and luxurious textures with velvet ribbon, glass baubles and handcrafted ornaments that you can make yourself or buy online.
To tie everything together and make your home as festive as a glittering Eiffel Tower, be sure to add plenty of fairy lights to your tree, your windows, your doors.
Parisian Christmas ideas: The Finer Things In Life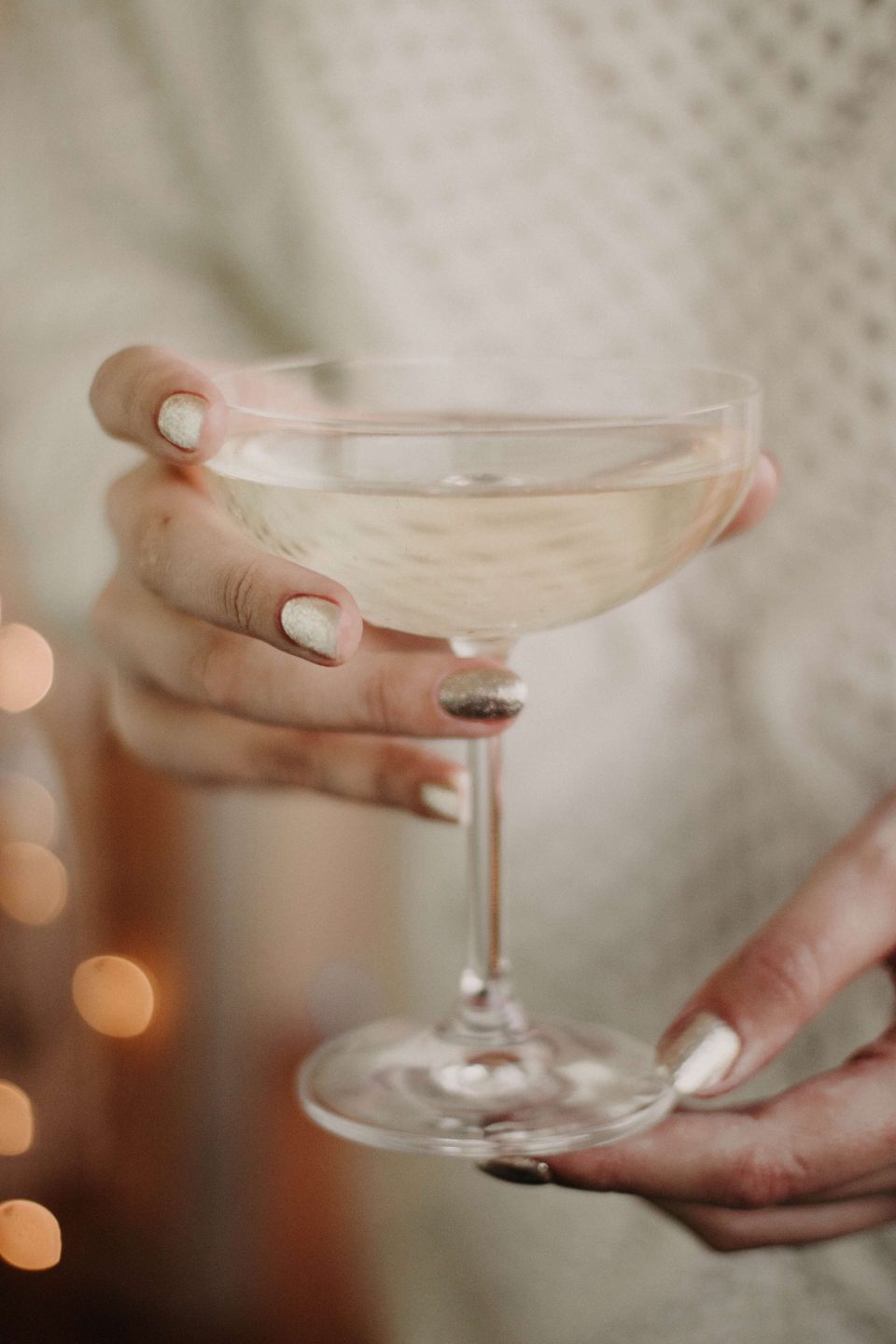 The one thing you will find in every French home on Christmas, especially in Paris, is plenty of Champagne and chocolate. Starting from Christmas Eve, French households pour the Champagne generously throughout the festive season, and little pralines and chocolates are the perfect way to add some sweetness to your celebrations.
We would recommend serving Champagne in saucers, or as the French call them "coupes", which are rumoured to have been shaped after Marie-Antoinette's breast!
Dressing The Part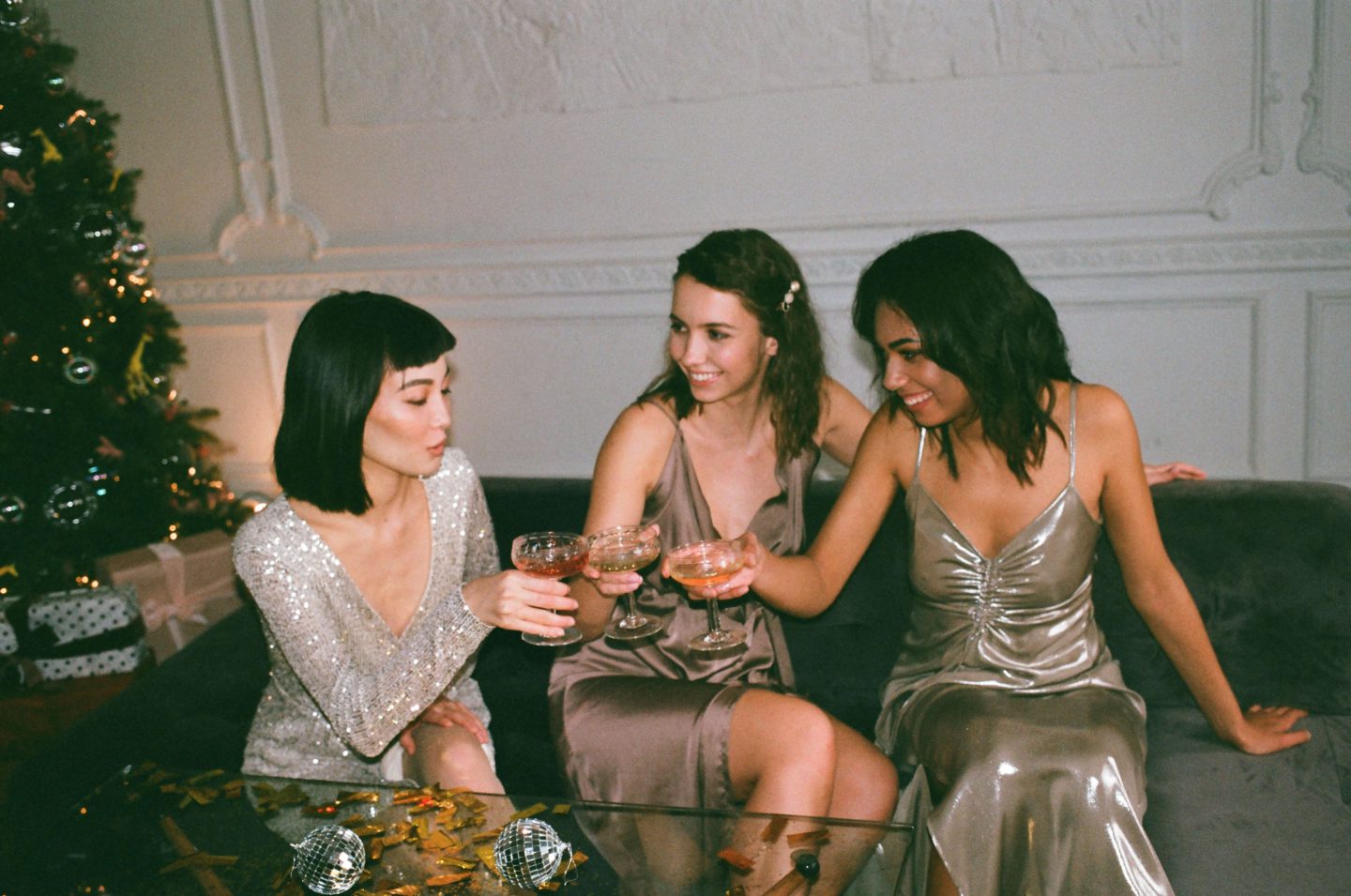 Unlike in many other countries across the world, Christmas is a black-tie affair in Paris! For the "réveillon" meal on Christmas Eve, people young and old dress up in their finest and sparkliest outfits. Velvet, sequins, satin in jewel tones are all popular choices.
Try making your Christmas extra festive this year by dressing up in your favourite dress or suit, and bring a little Paris magic to your celebrations.