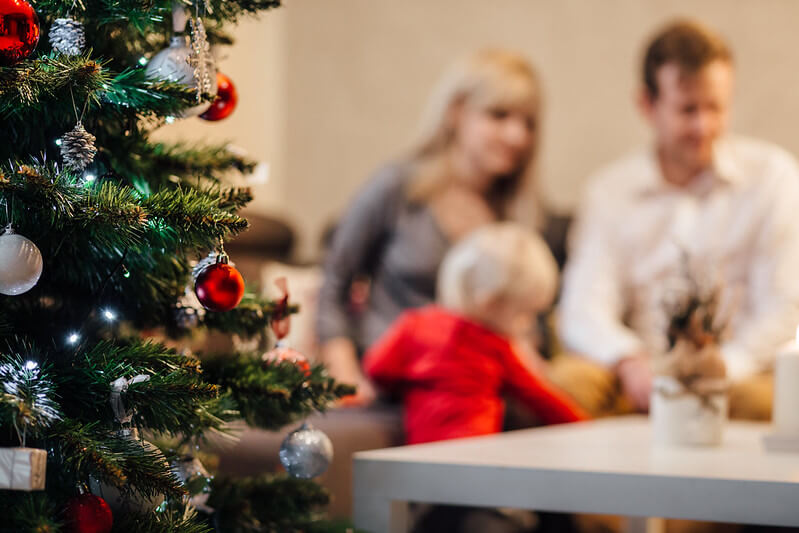 Inspiration
Christmas tips for parents
Top tips for mum and dad to make your festive family moments magnifique!
St Pierre has gathered some essential Christmas tips for parents to make sure the festive season goes as smoothly as possible.
For families, Christmas is the most wonderful time of the year. But here at St Pierre, we know it can also be a stressful time for parents. Especially with the challenges that 2020 has thrown your way – from juggling home-schooling and work, to the pressure of making more meals at home for the whole family.
We asked parents up and down the country to find out how they're feeling about Christmas this year. Out of almost 1,200 people who took part in our survey, most mums (85%) said that they are dreading the rigmarole of Christmas shopping and cooking – exacerbated by lockdown in the lead-up to the festive season.
However, 62% of dads are already planning to take on more of the Christmas duties this year to help out, including gift wrapping (54%), food shopping (74%) and present buying (67%).
And UK fathers are also feeling that lockdown has reignited a passion for food (25%), with a third adding that lockdown meal prep has boosted their confidence in the kitchen (34%).
To help parents nationwide, take a look at our top tips below to see how St Pierre can help take away some of the Christmas stress this year so that you can focus on enjoying the festivities with your household…
Christmas tips for parents
1. Be Insparied By Our Christmas Recipes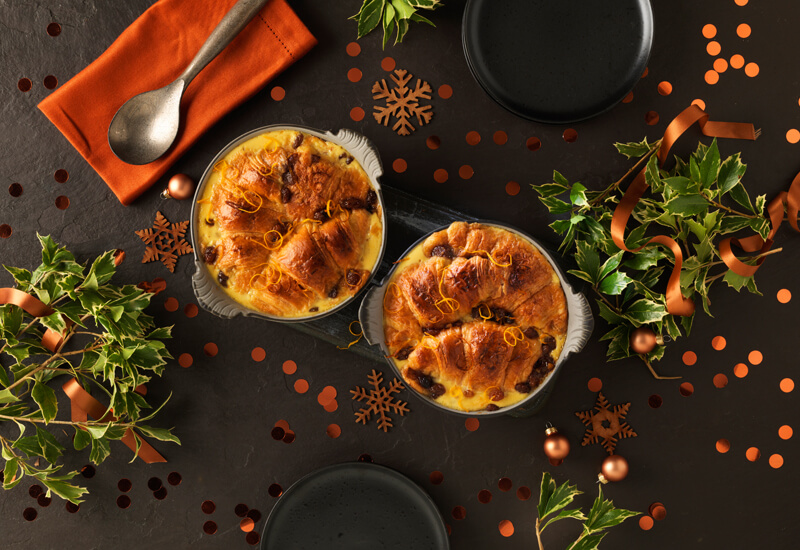 We've created a Seasonal recipes tab on our website to help you plan your festive meals. You'll find plenty of ideas for breakfast, lunch and dinner, as well as sweet treats, snacks and showstopper desserts.
There's plenty of family dishes too to keep your household happy – some of our favourites include this moreish Savoury Croissant Bake and these Turkey, Brie & Cranberry Brioche Toasties for a little winter warmer.
2. Download Our Christmas Decor Kit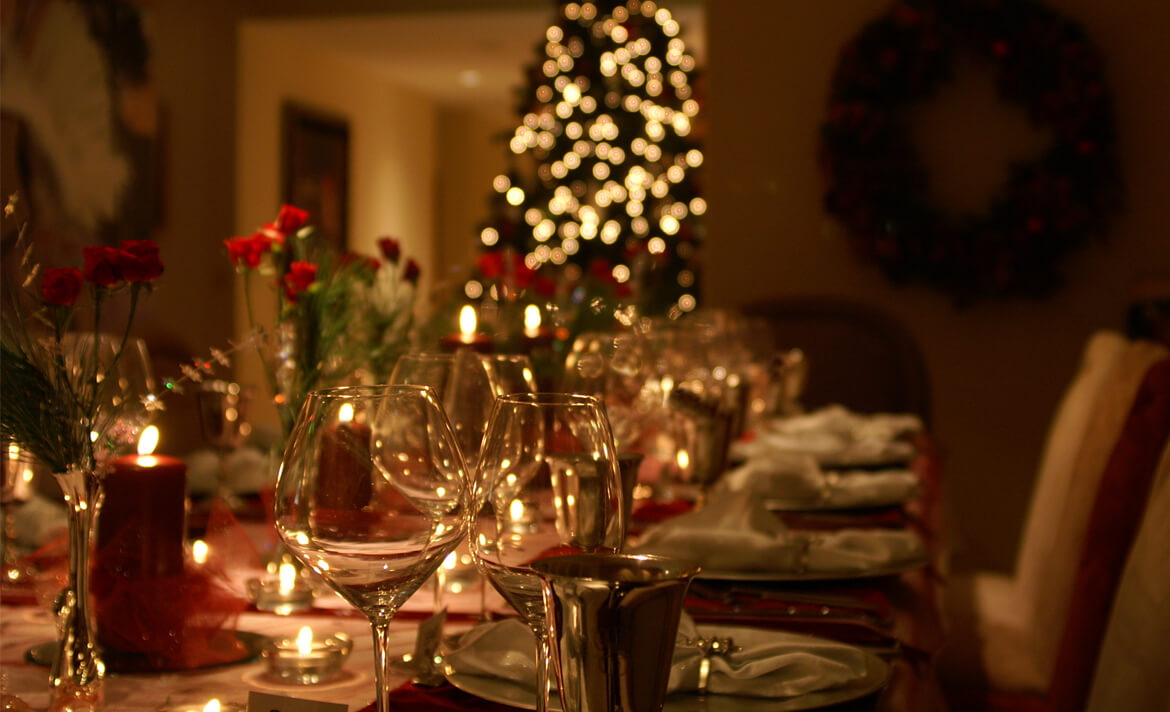 A great way to bring a little extra magic to your festive table this year is to download and print our St Pierre Christmas Decor Kit.
We've designed some place cards, menus and a cutlery and napkin holder so that you can add a touch of Parisian chic to your festive table, without having to worry about buying anything new.
3. Watch Our Christmas Recipe Masterclass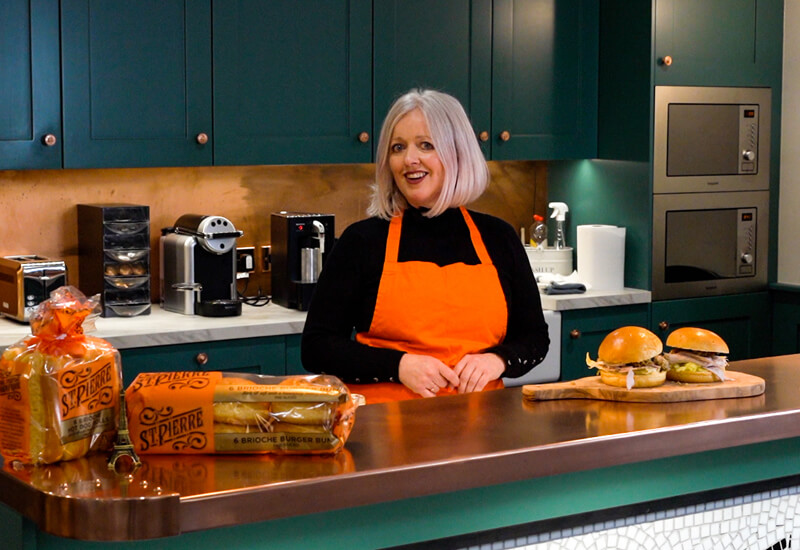 If you're looking to try out our Chocolate Orange Breakfast Brioche and Leftover Turkey & Stuffing Brioche Burgers, then why not watch our video masterclass.
Our recipe extraordinaire Vanessa has some great tips and tricks in this recipe masterclass for you to try out in your own kitchens. Plus, these two recipes are simple to make but are delicious sweet and savoury options to serve up to your loved ones.
For more ideas and inspiration, why not follow St Pierre on Instagram and Facebook.