About Us
"Bringing the joy of French bakery to brioche lovers around the world"
Inspired by
Parisian café culture, with a passion for quality and a love of good brioche, pastries, crêpes and waffles, we want to add a touch of Paris to every meal, everywhere.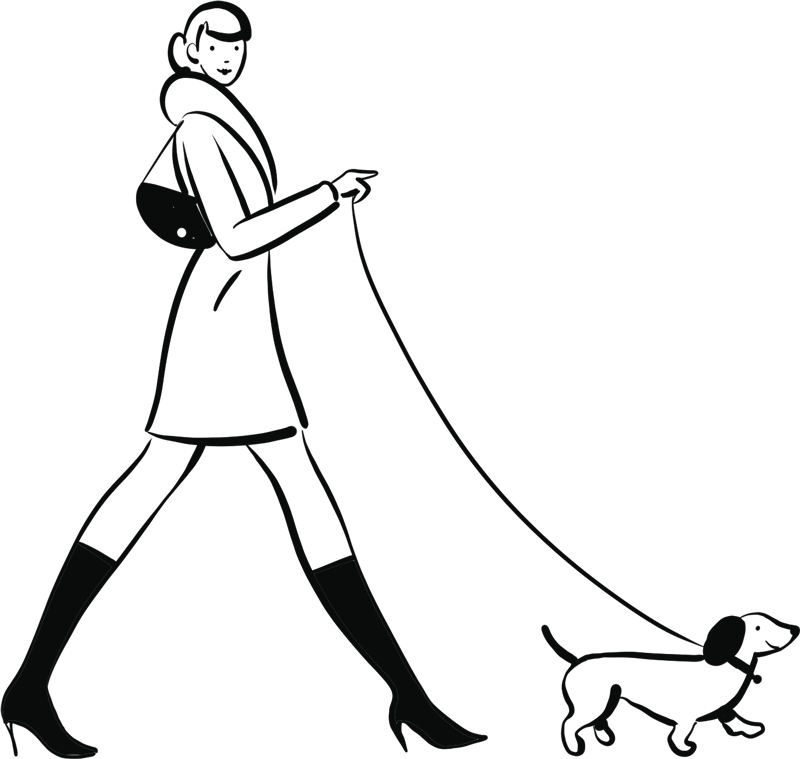 St Pierre is passionate about taking the authentic Parisian experience into every home across the UK.
We believe in elevating the everyday, and making every moment "magnifique". To us, that means bringing a little taste of Paris to your everyday lives, for a touch of sophistication with every meal.
What Is

Brioche
"Brioche is a French sweet bread. It's made with an enriched dough, giving it that golden colour, rich taste and light sweetness."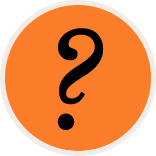 How is the word even pronounced? [BREE-OSH] Noun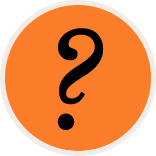 Ask Pierre! Our resident brioche expert. Check out his guide to everything brioche!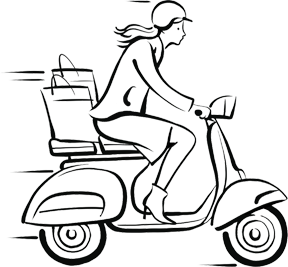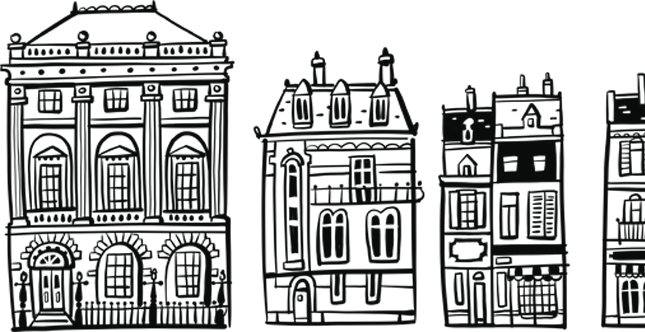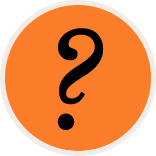 What kind of meals can you make with brioche? It's as versatile as it is delicious and makes for an ideal pairing with both sweet and savoury dishes, for breakfast, lunch, dinner and anything in between.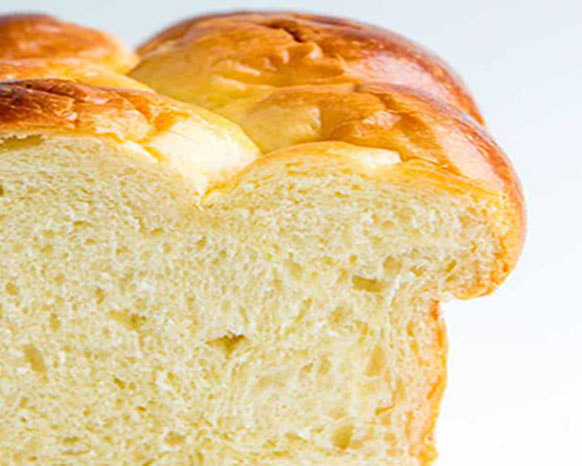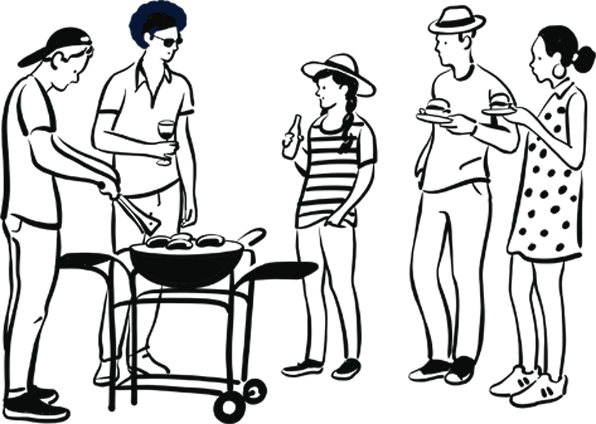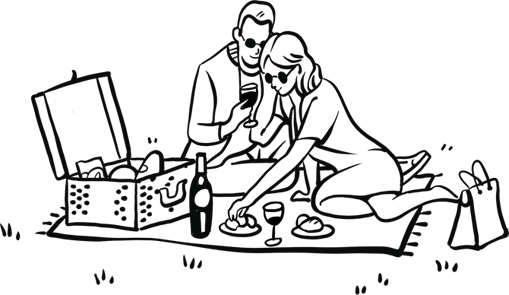 Our

Values
At St Pierre, we are firm believers that we should aim to waste as little food as possible. To do our part in reducing food waste, we have a special packaging process that allows our products to stay fresh for longer, so you have time to enjoy your brioche without needing to waste it.