Bonfire Night
Valentine's Day
Mother's Day
Easter
National Brioche Day
Father's Day
All
BBQ
Halloween
Bonfire Night
Christmas
Valentine's Day
Mother's Day
Easter
National Brioche Day
Father's Day
BBQ
Halloween
Bonfire Night
Christmas
Take your Valentine's Day to the City of Lights with St Pierre.
View Valentine's Day recipes
Give your "maman" a taste of Paris for Mother's Day with St Pierre.
View Mother's Day recipes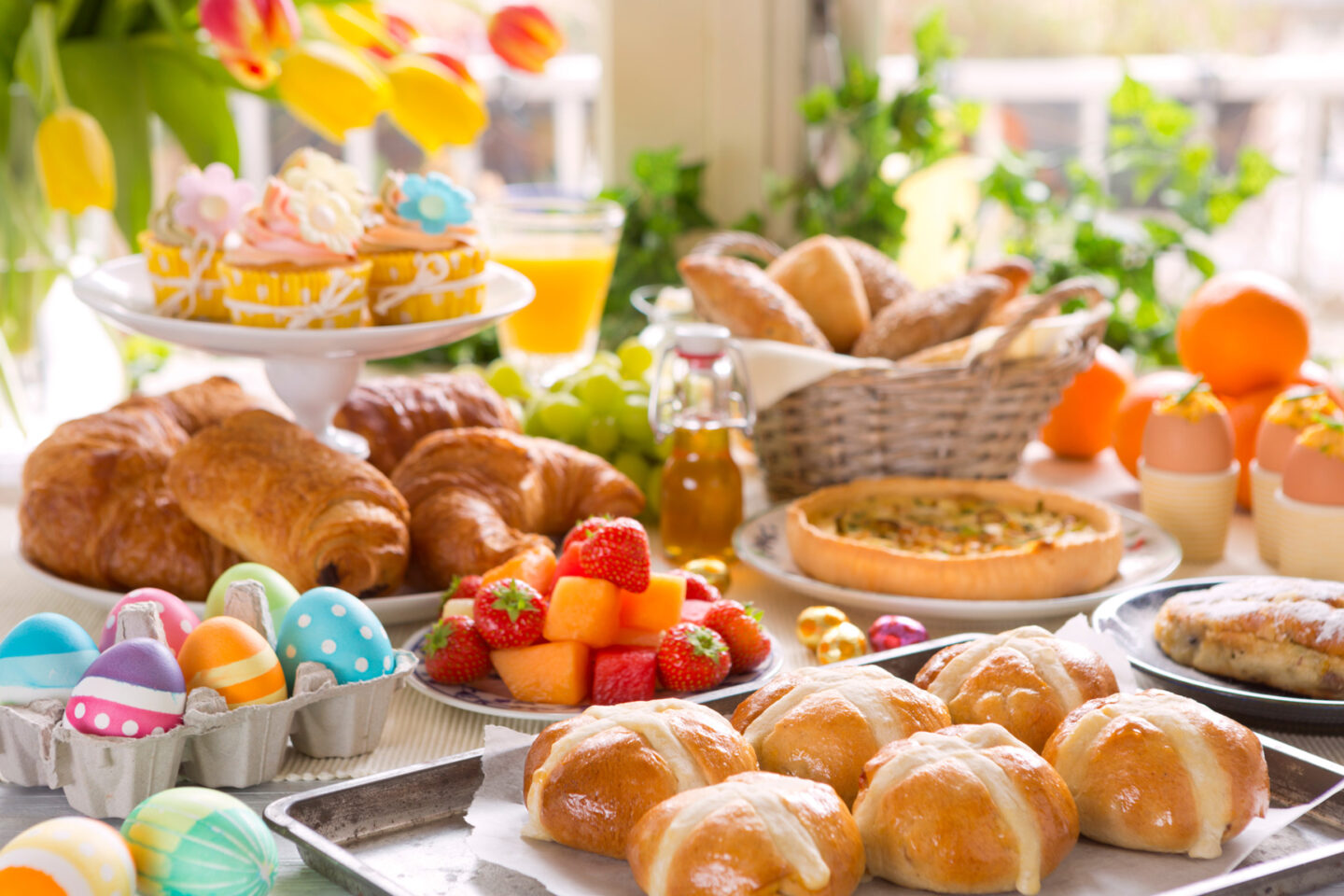 Add some French sweetness to your Easter celebrations with St Pierre.
View Easter recipes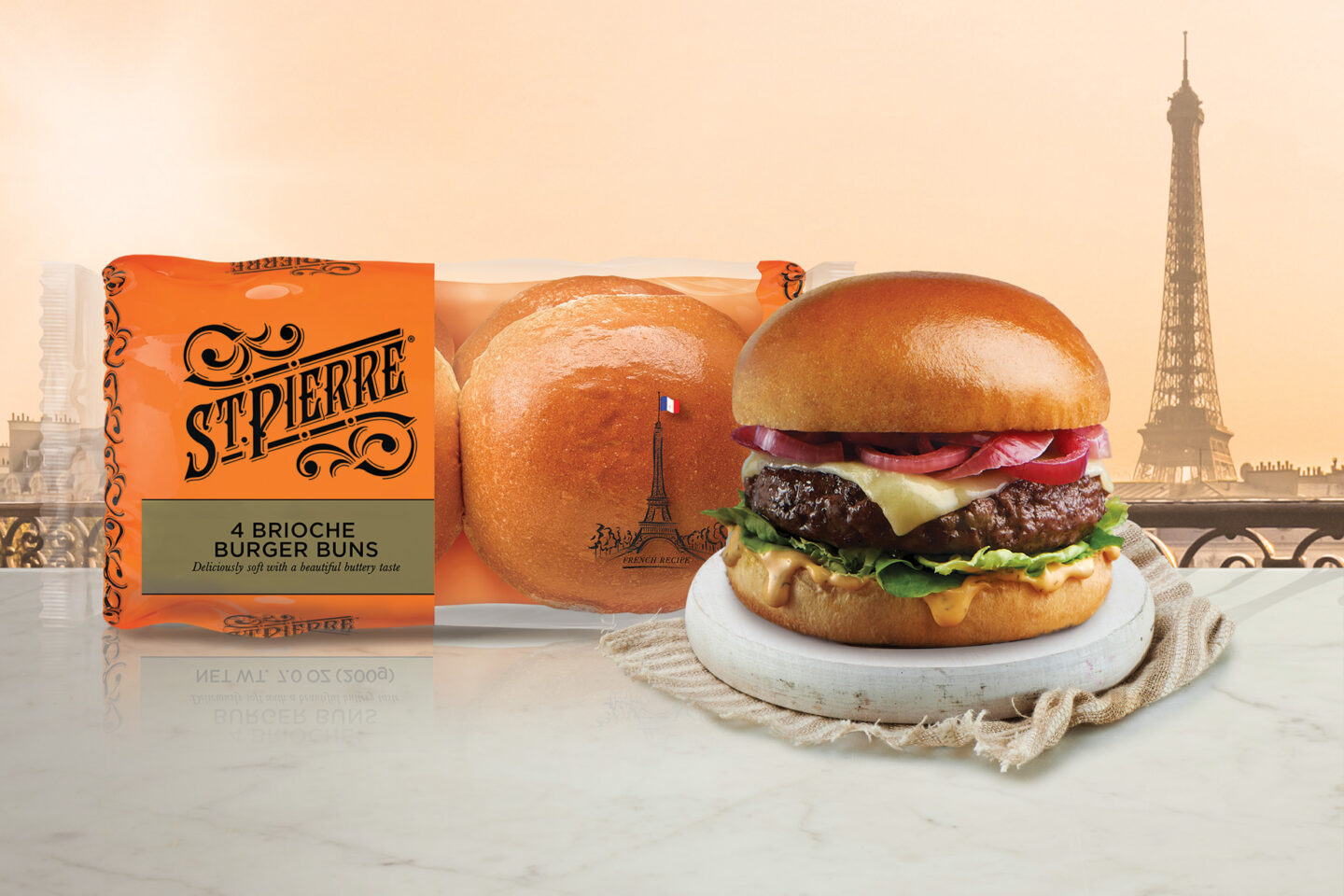 Celebrate National Brioche Day in true St Pierre style.
View National Brioche Day recipes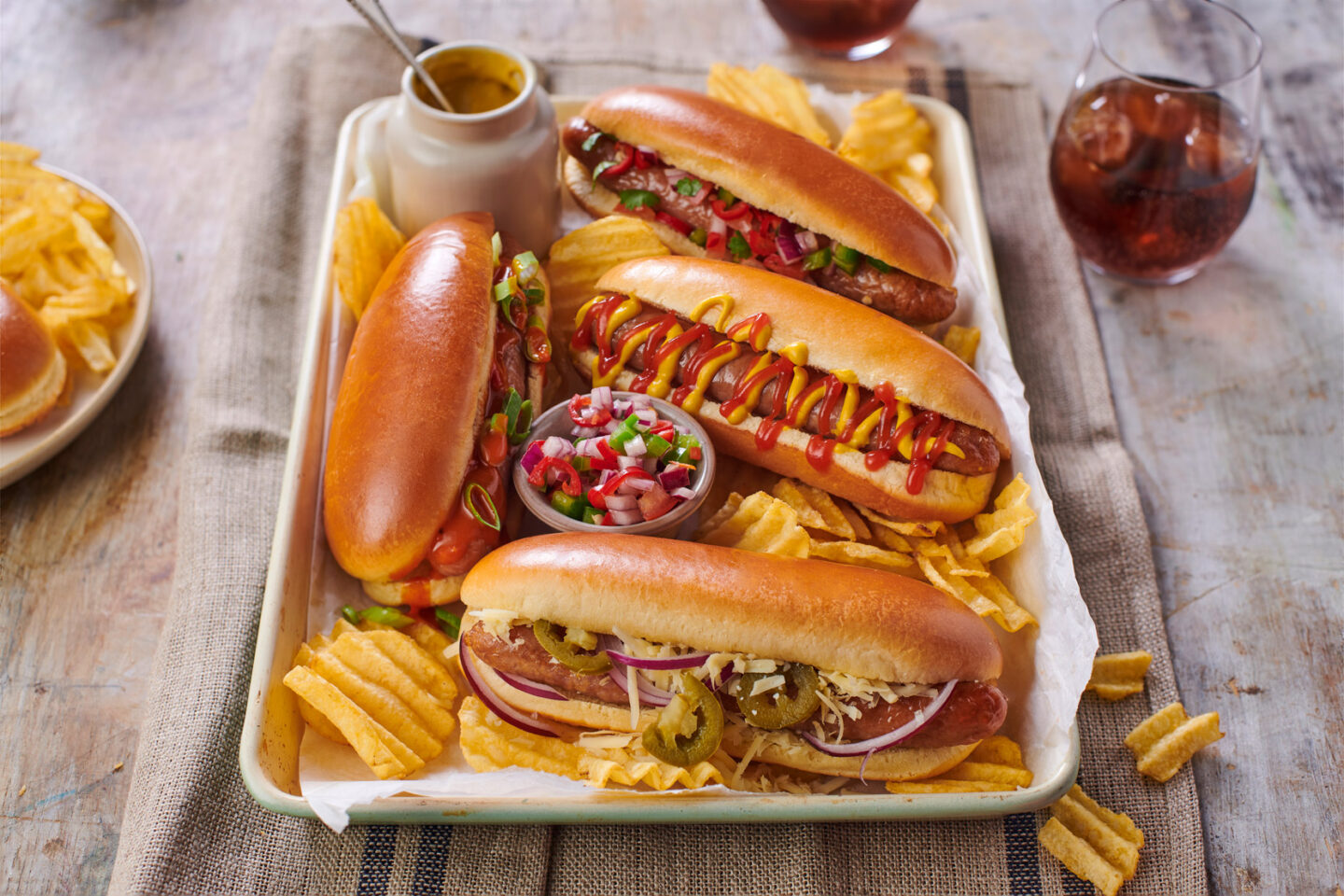 Show your "papa" some love on Father's Day with St Pierre
View Father's Day recipes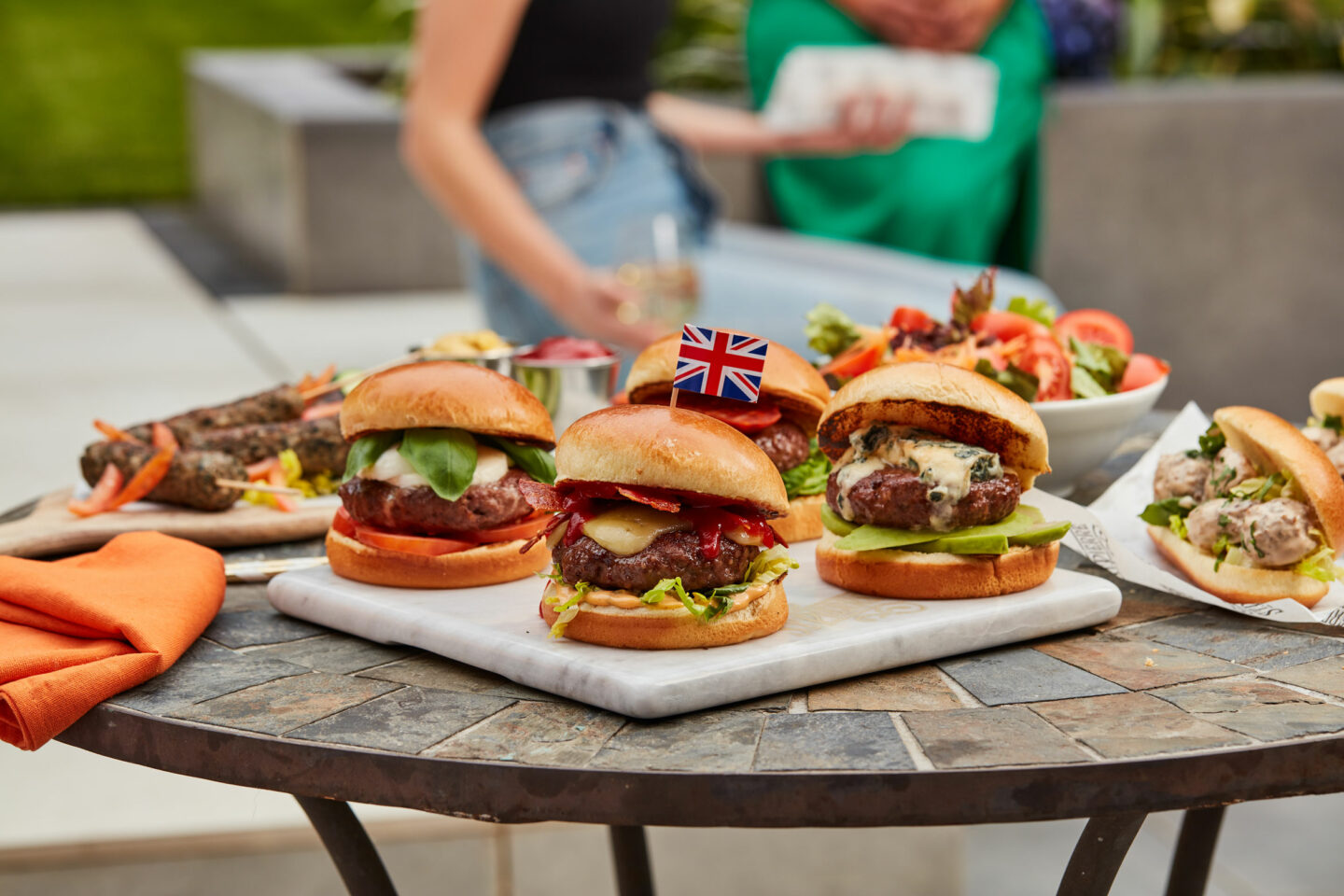 Whatever the occasion, St Pierre has just the thing for you
View recipes
Summer, sun and BBQs – made Magnifique with St Pierre.
View BBQ recipes
Celebrate spooky season the Parisian way with St Pierre.
View Halloween recipes
Bring the magic of fireworks to your table with St Pierre.
View Bonfire Night recipes
Add a touch of Parisian flair to the festive season with St Pierre.
View Christmas recipes
Bonfire Night is one of those beloved UK traditions that the whole family celebrates. Whether it's setting up your own firework display in the back garden complete with sparklers and Catherine wheels, or wrapping up warm in scarves and gloves to go to the local bonfire party, it's always fun.
Signalling the start of November and the upcoming festive season, Bonfire Night is a brilliant occasion for hosting a party, or making special food to make sure your family stays warm as they watch the firework display.
At St Pierre we love nothing more than a special celebration, and our products – available in UK supermarkets and convenience stores nationwide – make creating a festive treat quick, affordable, and simple.
Bonfire Night is a brilliant occasion for hosting a party, or making special food to make sure your family stays warm as they watch the firework display
What is Bonfire Night?
Also known as Guy Fawkes Night, Bonfire Night is a celebration in the UK that is marked annually by firework displays, bonfires and traditional seasonal treats like toffee apples.
Towns and villages across the UK often hold their own Bonfire Night celebrations. These will usually feature a large bonfire, fireworks displays and stalls with food. Guy Fawkes Night is a traditional autumnal celebration.
When is Bonfire Night?
Remember, remember, the 5th of November,
Gunpowder, treason and plot.
I see no reason
Why gunpowder treason
Should ever be forgot.
The rhyme makes it easy to mark Bonfire Night in your calendars every year. Coming the week after Halloween, Bonfire Night signals the coming of the festive season in the UK, with Christmas just around the corner.
What is the story behind Bonfire Night?
Bonfire Night commemorates the anniversary of a failed attempt to blow up the Houses of Parliament in 1605. This was called the Gunpowder Plot. Guido (Guy) Fawkes was part of the plot, hence why many bonfires even today have effigies called the guy on top.
Guy Fawkes and his group conspired to set off an explosion in the Houses of Parliament in 1605 to protest the Protestant rule of England. They laid out over 30 barrels of gunpowder throughout the underground passages beneath parliament in preparation.
However, the plot was foiled after one of the group sent a letter to a friend warning of the danger of the Gunpowder Plot. Once King James I and his guards found out, Guy Fawkes and his co-conspirators were arrested and eventually executed.
What to make for Bonfire Night
Because Bonfire Night is in November, it's always celebrated with warming, autumnal foods. It also comes just after Halloween, so there are quite a lot of similarities and common foods – think toffee apples, pumpkin flavours and cinnamon!
Check out our Bonfire Night recipes for ideas and inspirations for remembering the Fifth of November!
---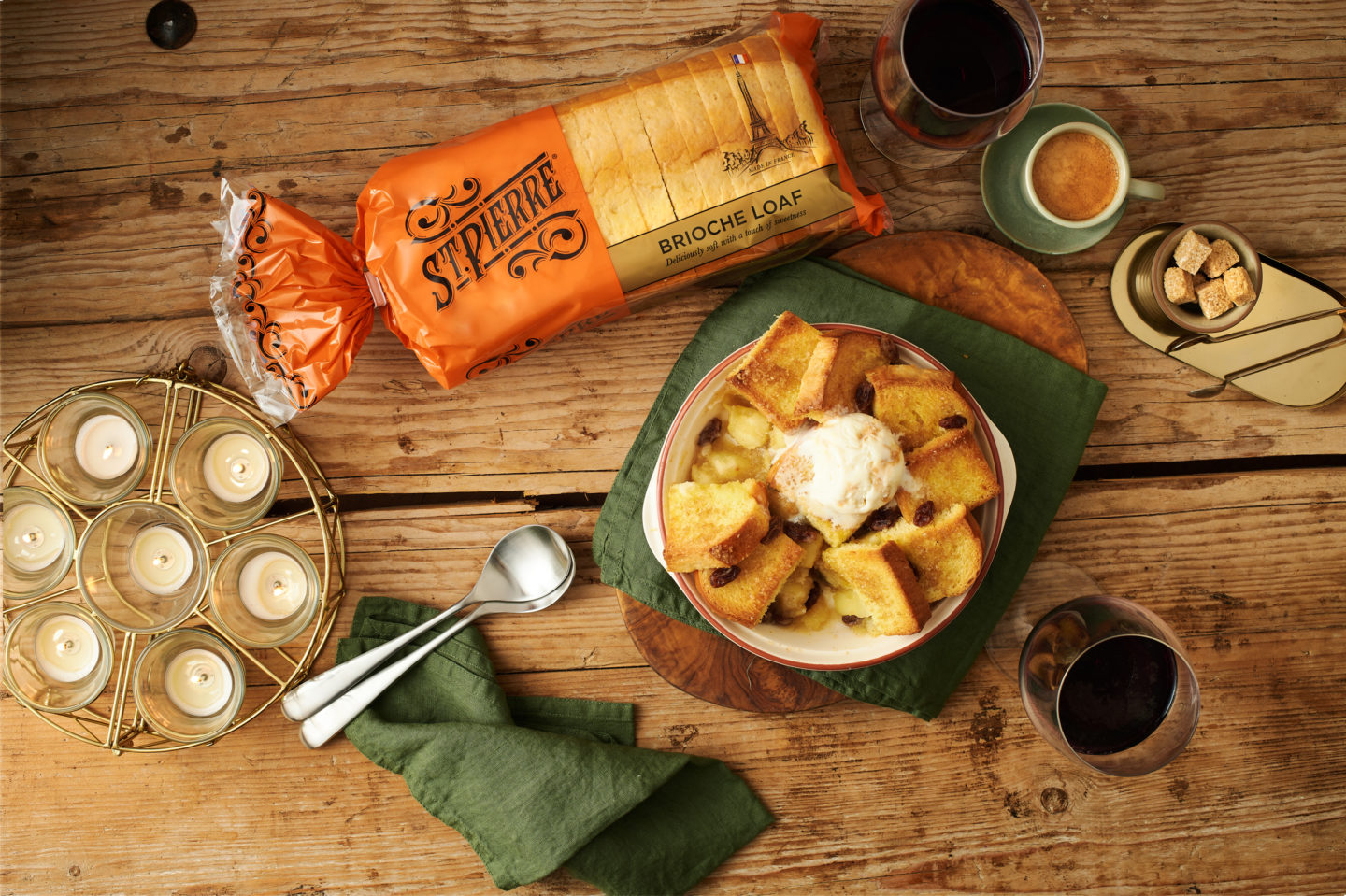 Bonfire Night snack ideas
Our Bonfire Night food ideas consist of plenty of autumn flavours and seasonal ingredients, ideal for creating a Guy Fawkes feast to remember.
Our On the Go products like our Chocolate Filled Crêpes and Chocolate Filled Croissant are ideal for packing in a pocket or bag and taking with you to the fireworks display.
Add a bit of French flair to the occasion with French Onion Hot Dogs, easy to hold while you watch the fireworks! For a warming dessert after returning from the bonfire display, try this decadent Brioche Topped Apple Pie. All the flavours of autumn in a hearty dessert, delicious served with ice cream or custard.
Keep warm in style
With the cold November wind making the nights chilly, it's always a good idea to ensure you and your guests get plenty of warmth. If your garden or patio is a little too small to have your own bonfire, opt for a cosy fire pit to gather around.
For extra cosiness, buy a few inexpensive fleece blankets, for your guests to wrap up in to enjoy the fireworks without getting cold. For even more warmth, set up a hot chocolate station, with cream, marshmallows, chocolate shavings and St Pierre Pain Au Chocolat for your guests to enjoy a sweet warming drink with a little Parisian indulgence.
Set the mood with lighting
Bonfire Night is all about sparkling lights, so set the mood for your guests with plenty of mood lighting. Safely decorate your garden with LED  and fairy lights for a warm glow, and for a waterproof alternative, take some battery powered string lights and place them inside an empty marmalade jar for a romantic take on a DIY lantern.
As an extra touch, safely place a sparkler on the top bun of these autumnal Fried Chicken and Pumpkin Slaw Brioche Burgers. The sparklers will hold your burgers together when you bring them out to your guests, for a gorgeous and practical solution.