Sweet Recipes
Breakfast
Brunch
Lunch
Snack
Dinner
All
Dessert
Sweet
Savoury
Sweet & Savoury
Vegetarian
Breakfast
Brunch
Lunch
Snack
Dinner
Dessert
Sweet
Savoury
Sweet & Savoury
Vegetarian
Breakfast
Brunch
Lunch
Snack
Dinner
Dessert
Sweet
Savoury
Sweet & Savoury
Vegetarian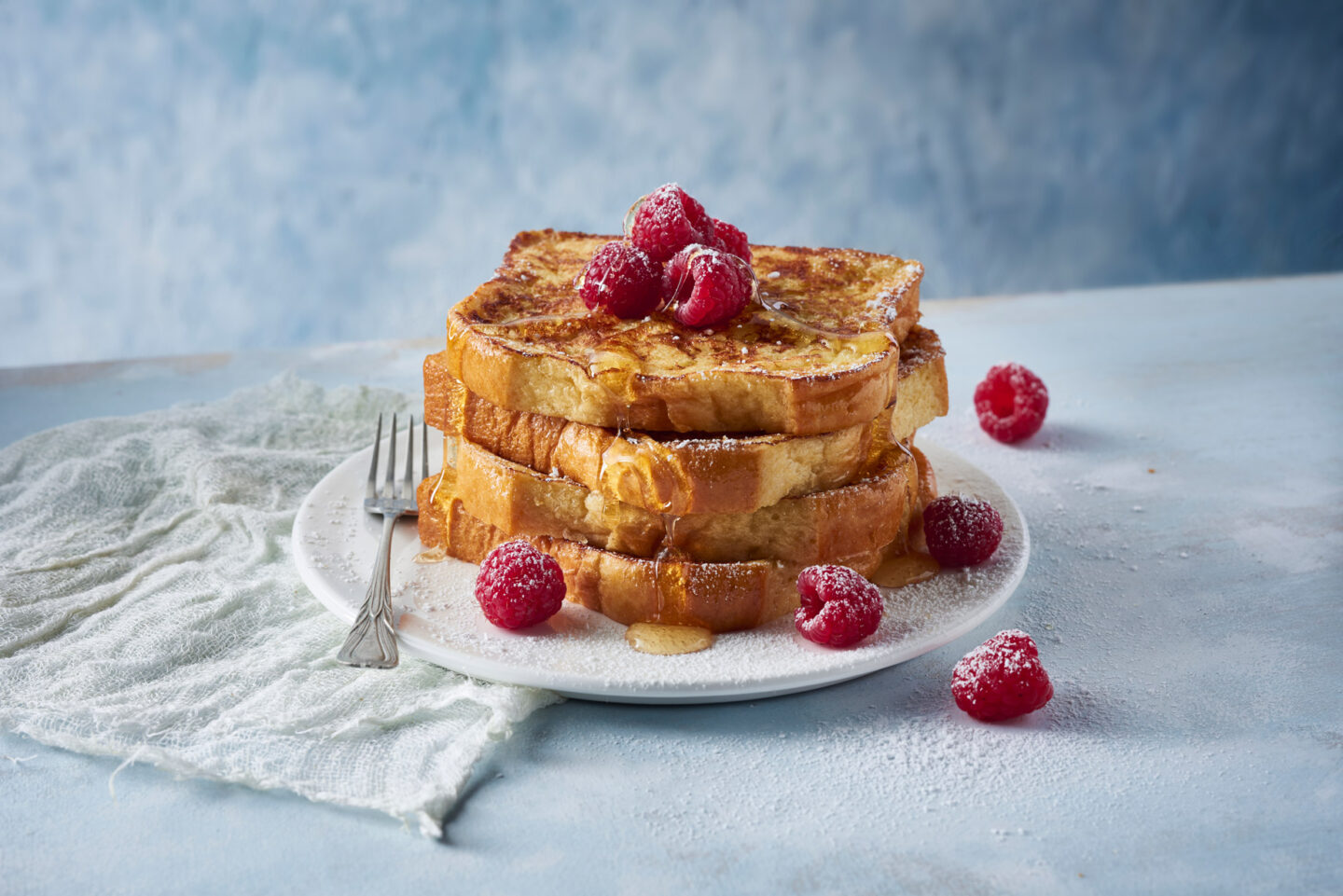 Start your day with a taste of Paris and St Pierre breakfast inspiration
View Breakfast recipes
Enjoy all the indulgences of a lavish brunch with St Pierre
View Brunch recipes
Take a break from a long day and enjoy a moment for you with St Pierre lunch recipe ideas
View Lunch recipes
For all the moments in between, take a sweet break with a St Pierre snack
View Snack recipes
Add a little indulgence to your evenings with St Pierre dinner recipe ideas
View Dinner recipes
Sweet, savoury, morning, noon and night – St Pierre has the right recipe for you, no matter what you're looking for
View recipes
Enjoy a sweet moment of indulgence with St Pierre dessert recipes
View Dessert recipes
Live life on the sweet side with St Pierre recipes for sweet dishes
View Sweet recipes
Breakfast, lunch or dinner, St Pierre is here for all your savoury cravings
View Savoury recipes
Whether you have a sweet tooth or a taste for the savoury, St Pierre has you covered.
View Sweet & Savoury recipes
Looking to go meatless? Take a look at our St Pierre vegetarian ideas.
View Vegetarian recipes
Browse our quick, simple and delicious recipes to add something new to your meal planning
Save some room for something a little magnifique with St Pierre. We've put together recipes that have been created to provide inspiration for every meal, each made with our range of brioche and bakery products. You'll find St Pierre products in your local supermarket, which means you're just a short journey away from bringing these inspiring recipes to life.
Whether it's for a big family breakfast, a special occasion, or a solo snack, we're here to help inspire your culinary adventures. Our recipes range from breakfast recipes for kicking off the day, to dessert ideas to finish every meal with something sweet.
We've included St Pierre recipe ideas for special occasions when you need something a little extra, as well as inspiration for weekday meals to help you elevate the everyday with St Pierre.
St Pierre brioche recipes
We're extremely proud of our brioche products, and they are simply delicious served on their own. However, they're also brilliant in a whole host of dishes. So, feast your eyes on our specially curated St Pierre brioche recipes, all inspired by our magnifique products.
Brioche is delicious, but it's also versatile. The dough's rich sweetness is just as at home in dessert recipes as it is in savoury dishes. So, search our collection to find the best brioche recipe to suit your tastes.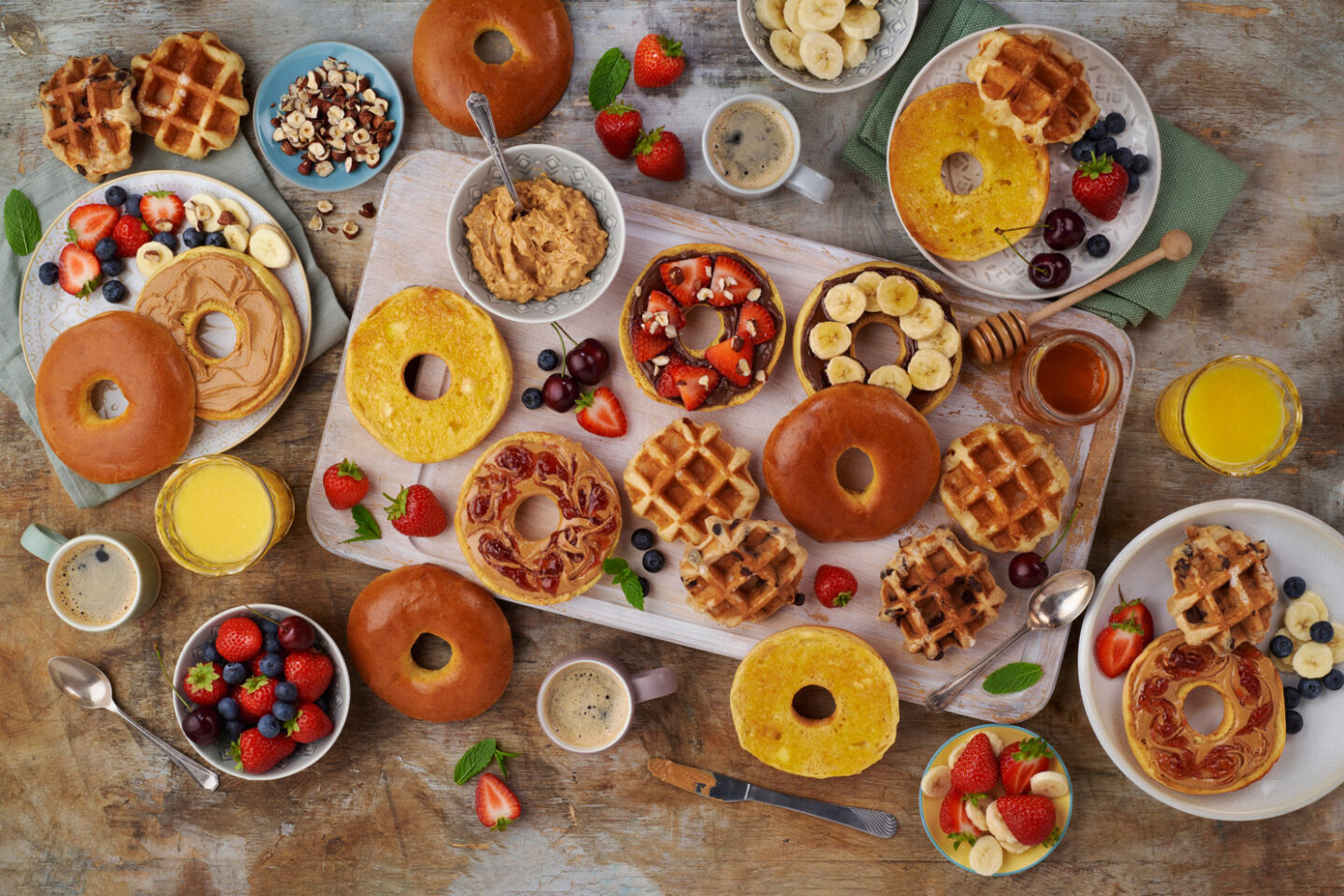 St Pierre breakfast recipes
Start every day off right with our collection of St Pierre breakfast recipes. For the best start to the morning we've got all the classics, plus some twists on your old favourites and some exciting ideas for when you want to try something new.
So, what should you make for breakfast? Perhaps a simple meal of beautifully toasted slices of our Brioche Loaf, topped with butter and jam. Or you could go the extra mile and treat yourself and your loved ones with a Brioche French Toast dish that is simple to make and delicious to eat.
St Pierre lunch recipes
Give our St Pierre lunch recipes a try and discover how to make a midweek sandwich more exciting with a taste of Paris in every bite. Pack up a delicious Brioche Club Sandwich for an upgraded lunch, or warm up with a melty Brioche Grilled Cheese Sandwich.
So, whether you need exciting packed lunch recipes for the whole family or are thinking about your next weekend in, find new lunch ideas and get inspired by our recipes.
St Pierre dinner recipes
Add some excitement back into dinnertime with our St Pierre dinner recipes. Our dinner ideas are simple, delicious and easy to make – just the thing for a busy weeknight or to make an exciting weekend magnifique.
Push yourself to try something new in the kitchen and get some new meal ideas to liven up any time of day. Perhaps you'll add a new twist to the classic burger with our New York Deli Style Burgers, or treat yourself to something special like our Posh Steak Sandwiches.