Easter
Valentine's Day
Mother's Day
Easter
National Brioche Day
Father's Day
All
BBQ
Halloween
Bonfire Night
Christmas
Valentine's Day
Mother's Day
Easter
National Brioche Day
Father's Day
BBQ
Halloween
Bonfire Night
Christmas
Take your Valentine's Day to the City of Lights with St Pierre.
View Valentine's Day recipes
Give your "maman" a taste of Paris for Mother's Day with St Pierre.
View Mother's Day recipes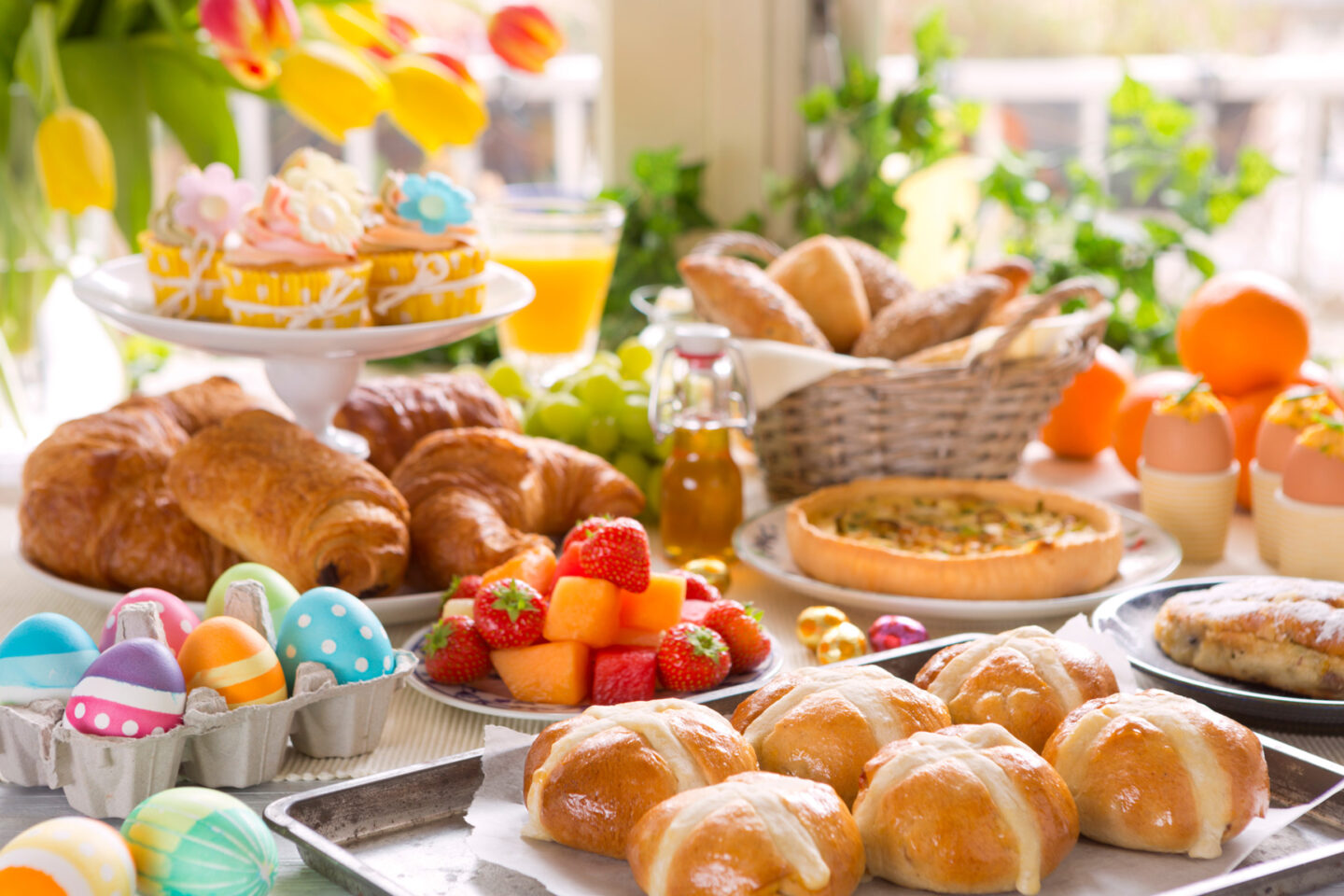 Add some French sweetness to your Easter celebrations with St Pierre.
View Easter recipes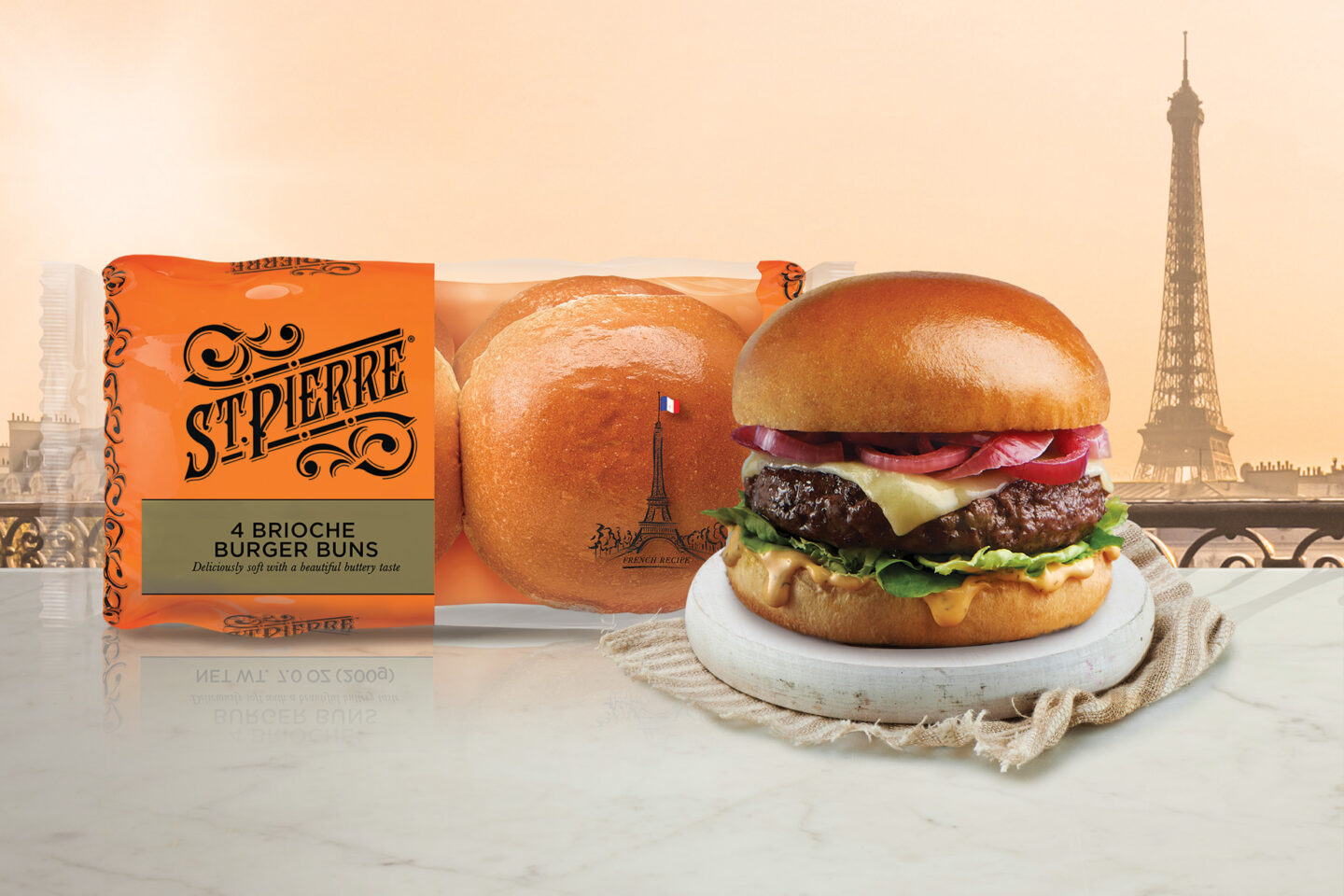 Celebrate National Brioche Day in true St Pierre style.
View National Brioche Day recipes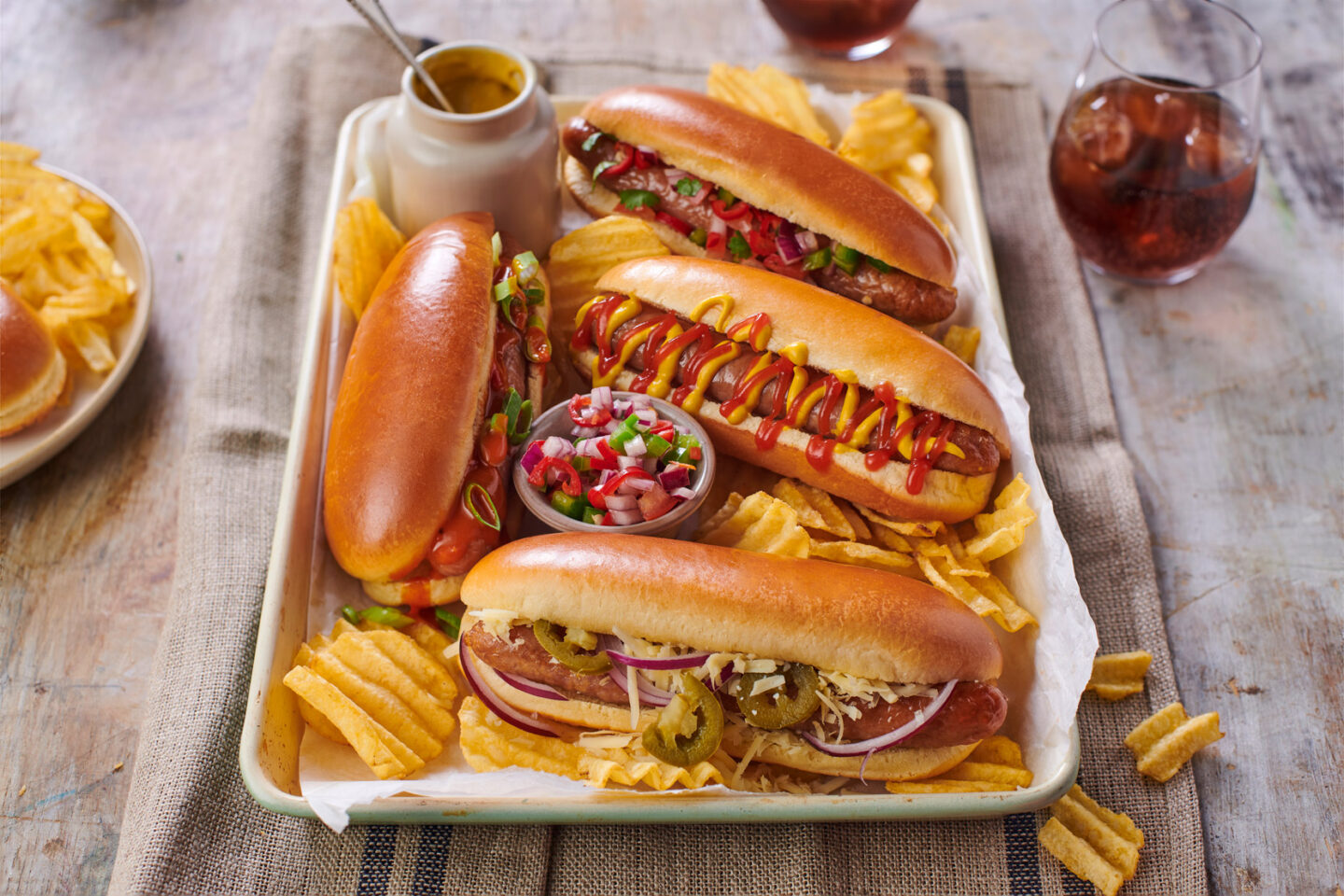 Show your "papa" some love on Father's Day with St Pierre
View Father's Day recipes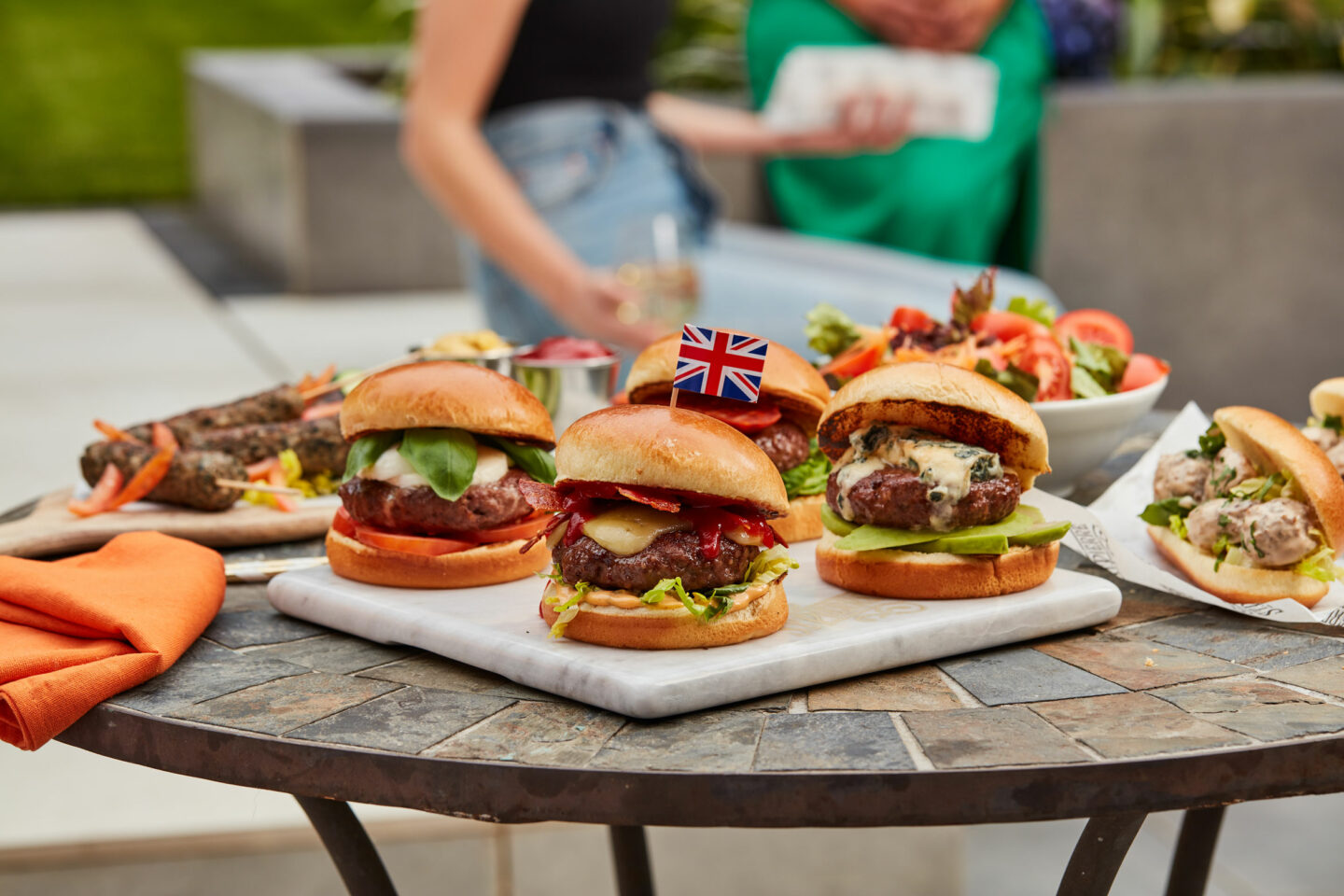 Whatever the occasion, St Pierre has just the thing for you
View recipes
Summer, sun and BBQs – made Magnifique with St Pierre.
View BBQ recipes
Celebrate spooky season the Parisian way with St Pierre.
View Halloween recipes
Bring the magic of fireworks to your table with St Pierre.
View Bonfire Night recipes
Add a touch of Parisian flair to the festive season with St Pierre.
View Christmas recipes
When is Easter 2023 in the UK?
If you're looking for unique Easter meal ideas for Easter Sunday then look no further! Here at St Pierre, we want to share some of our favourite Easter meal ideas and recipes using our brioche, so you can create a magnifique meal, from breakfast to dinner, and will impress even the most discerning palates. But first, how many days until Easter?
This year, Easter Sunday will fall on Sunday 9th April 2023 in the UK.
What to do on Easter Sunday 2023?
There are many ways to celebrate Easter, depending on your personal preferences. Here are some ideas we have come up with:
🍴 Have an Easter brunch or dinner ➡️ gather your family and friends for a festive meal featuring traditional Easter foods like ham, roasted lamb or hot cross buns. You could even incorporate some of the party food ideas we have put together below just for you using brioche.
🥚 Decorate Easter eggs ➡️ painting, dyeing, and decorating eggs is a classic Easter activity that can be enjoyed by all ages. You could even have an Easter egg hunt with the eggs you decorate.
🧁 Bake Easter treats ➡️ get in the kitchen and whip up some Easter-themed desserts like carrot cake or Easter cupcakes.
🌳 Enjoy the outdoors ➡️ spring is in full swing on Easter Sunday, so take advantage of (hopefully!) the nice weather and enjoy a walk or picnic in the park.
🫂 Give back to your community ➡️ Easter is a time of giving and sharing, so consider volunteering at a local shelter or donating to a charity that supports those in need.
What are Traditional Easter Food In The UK?
Before we dive into our unique Easter meal ideas, it's important to remember Easter food traditions in the UK plays a significant role in the celebrations as the country has a rich culinary heritage. Traditional Easter food in the UK varies by region, with some areas favouring particular dishes:
🐰 Hot Cross Buns: these spiced buns with raisins or currants are marked with a cross on the top and are traditionally eaten on Good Friday, but now most people enjoy them in the run-up to Easter Sunday.
🥩 Roast Lamb: this is a classic Easter Sunday dish in the UK, representing the sacrifice of Jesus Christ in Christian tradition. It's typically served with roast potatoes and vegetables, but more and more, people are choosing to serve roast lamb in different ways for Easter such as lamb burgers, sandwiches and much more!
🍰 Simnel Cake: this is a fruit cake with marzipan on top that is often decorated with 11 marzipan balls representing the 11 disciples of Jesus (excluding Judas).
🥧 Easter Pie: this savoury pie is popular in the north of England and is filled with lamb, potatoes, vegetables and herbs.
🍲 Cullen Skink: this is a traditional Scottish soup made with smoked haddock, potatoes, onions and cream. It's often served as a starter on Easter Sunday.
🥚 Scotch Eggs: hard-boiled eggs wrapped in sausage meat, breaded and fried. This is another popular Scottish Easter dish.
These are just a few examples of traditional Easter food in the UK. Different regions may have their own unique dishes and variations, but these classics are widely enjoyed across the country during the Easter season.
With this in mind, we thought it would be interesting to contribute by suggesting ideas using St Pierre brioche for you to try as alternative meal ideas this Easter and impress your guests. For some inspiring Easter content, check out our top Easter meal ideas using brioche blog post.