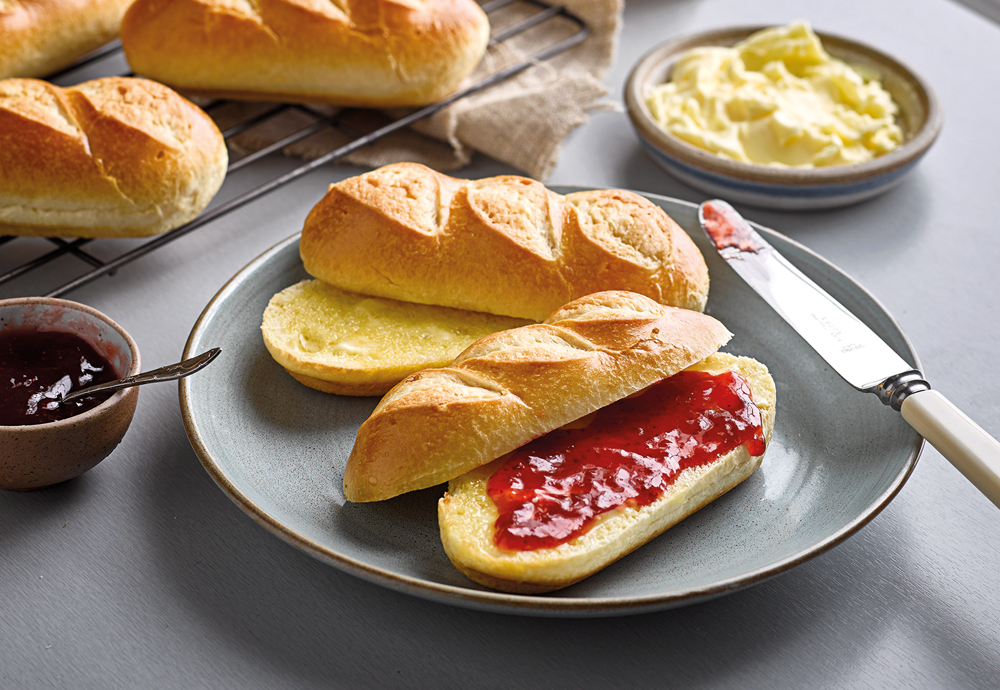 Recipe
Traditional Brioche Breakfast
Traditional Brioche Breakfast
Prep: 5 minutes
Serves: 1
A simple and sophisticated classic European breakfast
Make a traditional European breakfast using our staple french products. For a taste of Paris in the morning!
Ingredients
1 or 2 St Pierre Brioche Rolls
Butter
Jam
Method
Pre-heat the oven to 200°C / 180 C fan / Gas Mark 6
Place the brioche rolls on a tray and warm in the oven for 2 to 3 minutes
Smother with butter or jam and serve
Bon appétit!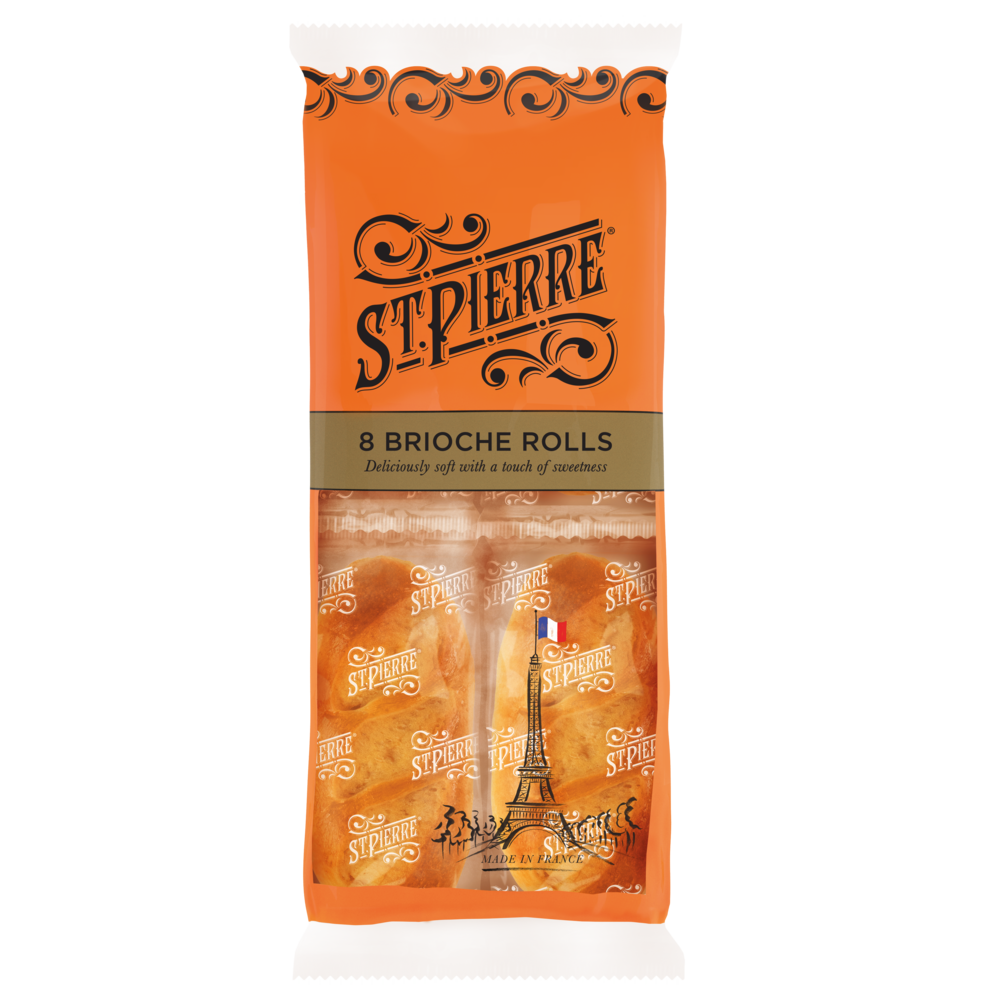 8 Brioche Rolls
A pack of deliciously soft brioche rolls – individually wrapped to maintain freshness. Light and golden with a touch of sweetness, our St Pierre Brioche Rolls are a delicious taste of Paris for the mornings, the afternoons, and any time in between. With your favourite jam, as a light snack or in your lunch box, it's love at first bite.
Try it lso as part of a savoury meal! With their delicately sweet flavour, they bring a taste of France straight to your plate, wherever you are.
View product
Where to buy