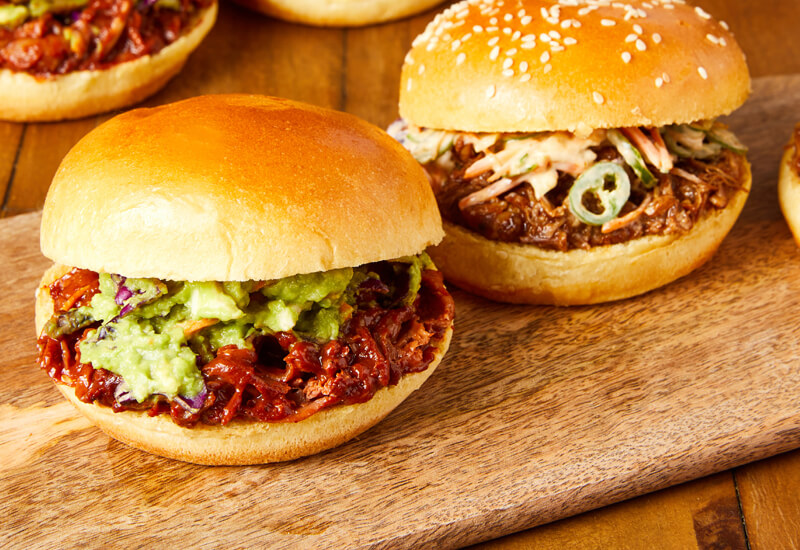 Inspiration
Bonfire Night Recipe Ideas: Burgers
Celebrate the fifth of November with our brioche recipes
St Pierre's Bonfire Night recipe ideas are sure to make your 5th November celebrations go off with a bang!
Bonfire Night is the chance to gather in the garden, light some sparklers in front of the bonfire and take in the fireworks going off in the sky, while tucking into some warming dishes.
Here at St Pierre, we want your Bonfire Night celebrations to go off with a bang, so we've created three Bonfire Night recipe ideas for burgers using our golden and delicious brioche that are sure to be hits with whoever you're celebrating with.
You can get your hands on our St Pierre Brioche Burger Buns for your Bonfire Night celebrations at Tesco and Ocado.
And make sure you tag @stpierreeurope in on Instagram and Facebook if you're sharing your Bonfire Night burgers and hot dog creations.
Whatever you're doing this 5th November, make sure your Bonfire Night is magnifique with St Pierre brioche.
A surefire way to keep you and your fellow Bonfire Night fans warm outside are these burgers, featuring juicy and tasty pulled pork and a spicy slaw, perfectly balanced inside our delicate Brioche Burger Buns.
Find the recipe here: Pulled Pork Burgers with Jalapeño Slaw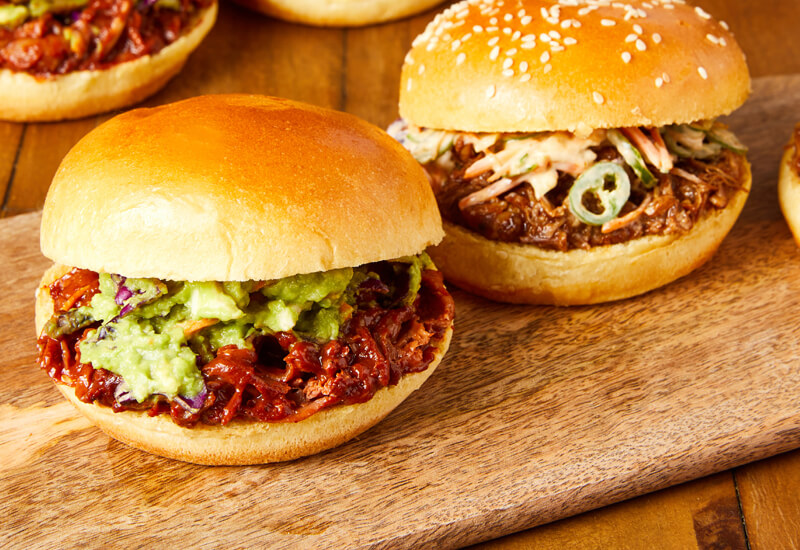 Our meat-free recipe is packed full of fresh autumnal flavours, including smoky BBQ sauce, creamy avocado – the perfect filling for our Brioche Burger Buns.
Find the recipe here: Pulled Jackfruit Burger with Avocado Salsa